This is why you choose Blue Wonder:
The Number 1 cleaning power from The Netherlands
Biodegradable, economical and powerful
The Blue Wonder cleaners are super powerful and all surfactants are biodegradable. The cleaners are economical in use and offer the same power as professional cleaning products.
There's a reason why Blue Wonder is the Number 1 in Cleaning Power from the Netherlands!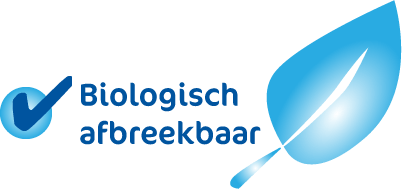 No empty promises and unparalleled versatility!
When you try Blue Wonder you will be satisfied. The product delivers on all its promises. Surveys show that consumers value the versatility of the products the most.
Blue Wonder is one of the few in the supermarket that offers a complete cleaning concept. With just a few products, you can control all types of pollution in and around the house.

Blue Wonder saves space and time and makes cleaning easy again.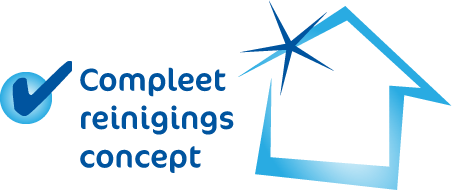 We keep improving our products!
We continue to look for new and improved ingredients that make our products even more environmentally friendly and increase the cleaning power even further. The ingredients of the Blue Wonder products are of high quality.
Blue Wonder only goes for the best product!
Powerful environmental and user-friendly products!
In addition to our products being biodegradable, we ensure that you can thoroughly clean with a small amount of Blue Wonder product. Easier for you as a user, but it ensures that less residual product ends up in the environment. Blue Wonder products are also cruelty-free.

Blue Wonder products are powerful yet environmentally friendly!