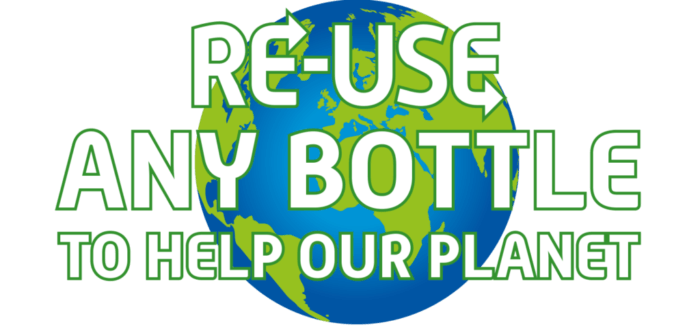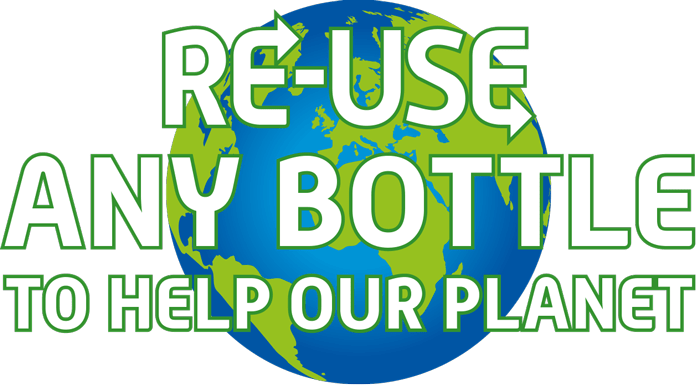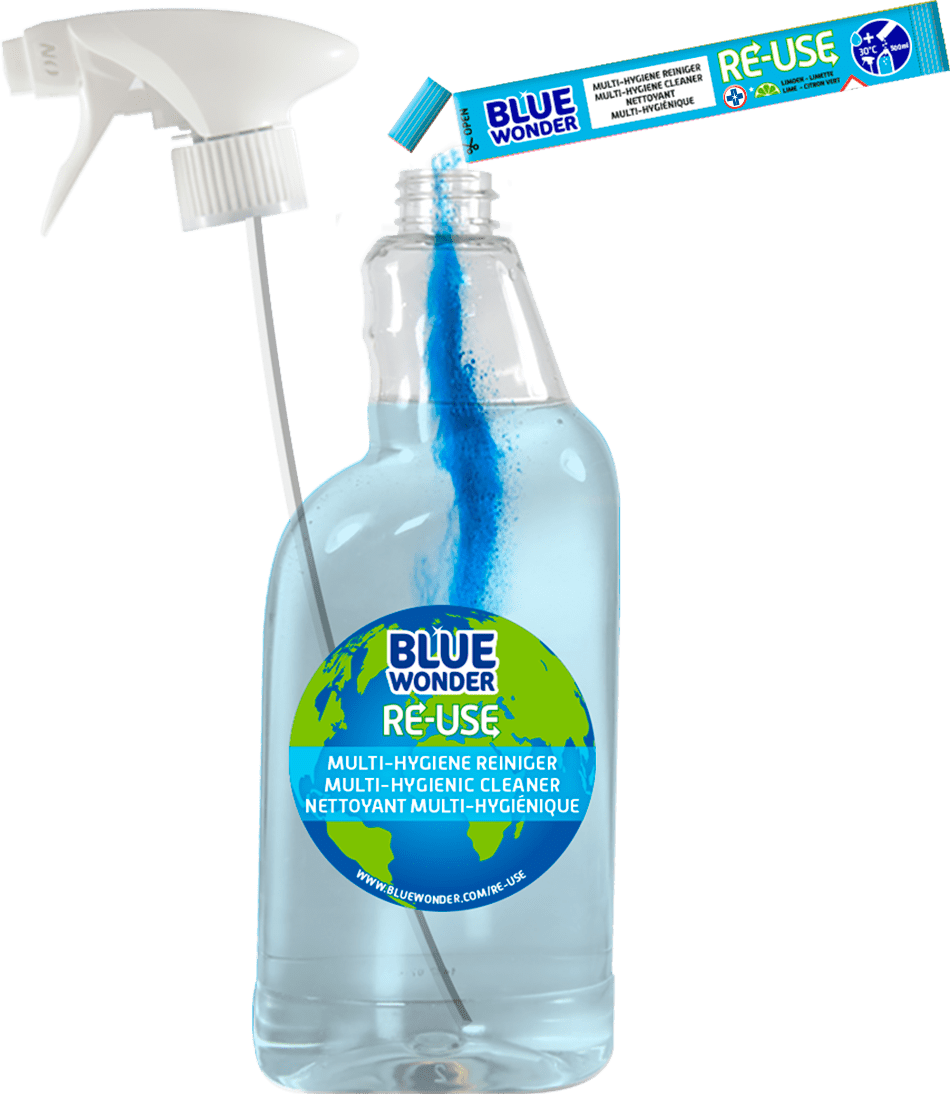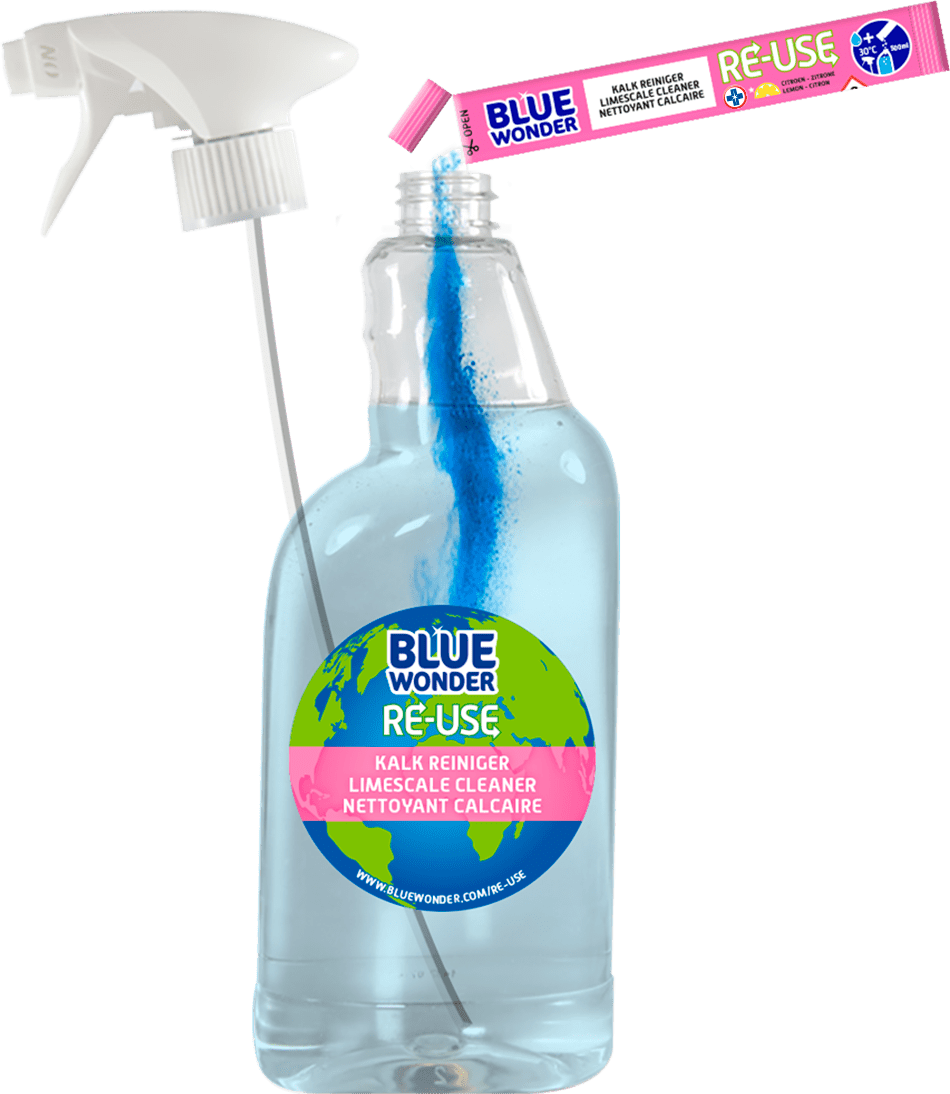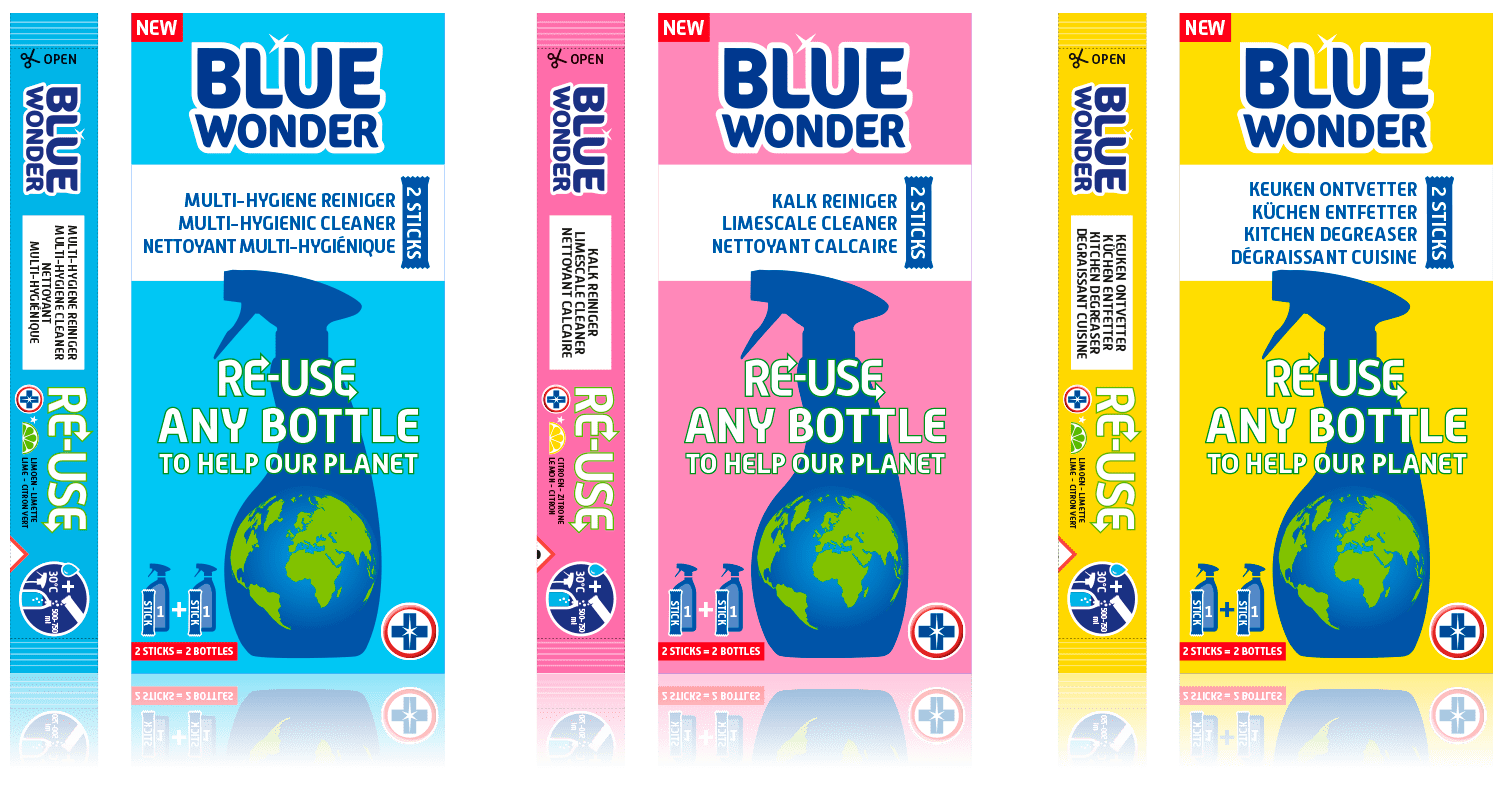 Smart for your house, smart for the planet, smart for your wallet!
In 3 simple steps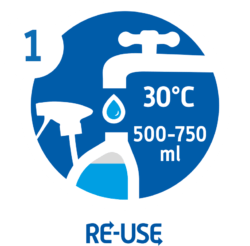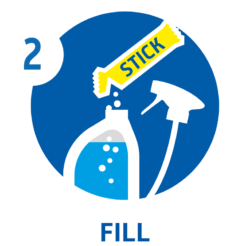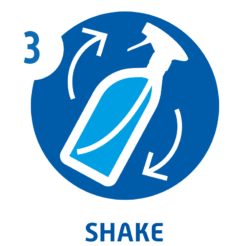 Now extra economical:
2 sticks in a box
This box Blue Wonder contains 2 very powerful sticks. The contents of 1 stick easily dissolves in a bottle with 500-750 ml warm water, transforming into a strong
MULTI-HYGIENIC CLEANER, LIMESCALE CLEANER OR KITCHEN DEGREASER.
Reusing your plastic bottles will help our planet stay blue – patent pending. 100% vegan!
Recommended retail price GBP 3,49
= 1 box = 2 sticks
= 2 bottles à 500-750 ml
SMART FOR YOUR HOUSE
SMART FOR OUR PLANET
SMART FOR YOUR WALLET

MULTI-HYGIENIC CLEANER


LIMESCALE CLEANER

KITCHEN DEGREASER

No used Blue Wonder bottle available?
Use any spray bottle you want!
Take a used bottle. Rinse the bottle and the spray head with water. Fill the bottle with 500-750 ml of warm water (30° Celsius).
Pour the contents of 1 stick into the bottle with warm water, turn the spray head onto the bottle and wait 1-3 minutes. Wash your hands well afterwards.
Shake the bottle slightly and your Blue Wonder RE-USE cleaner is ready to use!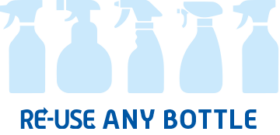 Plastic is a fantastic material for packaging, however…
We consume 500 grams of plastic per person per day and growing.1

40% of the collected plastic is not recyclable.2

Recycling costs a lot of energy and chemistry and can usually only be done twice.

Recycling does not yield much new plastic.

EU plastic pact: 20% less plastic in 2025.
Therefore, instead of recycle: RE-USE!
Jambeck et al.
CPB Netherlands report; De circulaire economie van kunststof.
98% less plastic but that's not the only advantage …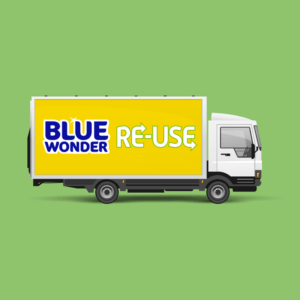 86% less transport =
less CO2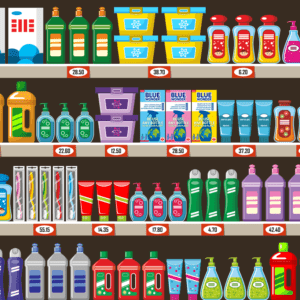 4x more products on the shelf
96% less packaging
weight
Blue Wonder is a traditional Dutch company, founded in 1946. Blue Wonder cleaning products are sold in a large number of Dutch supermarkets and other shops – and to many professionals active in the cleaning market. Due to its particularly effective cleaning power, Blue Wonder has many fans. Number 1 Cleaning Power from the Netherlands.
Blue Wonder
Leidsevaartweg 1
NL-2106 NA Heemstede
The Netherlands
T: +31 (0)251-315683
info@bluewonder.com

Chamber of Commerce: 35020835
VAT number: NL803854183B01